Sales of Valley Irrigation Equipment & Parts
+ Service of All Major Brands
Visit us today to start planning for your 2020 growing season.
95% of our business comes from repeat customers and we think that says a lot about how we do business. We love working with area growers because they're hard-working, honest people just like us.
We're located in Atkinson and O'Neill, Nebraska and serve growers in Holt, Boyd, Wheeler, Garfield, and Knox counties. We have experience and knowledge of all major brands, not just Valley. With us, you'll find an exceptional service team and fully-stocked parts department.
At Green Valley Irrigation, we offer…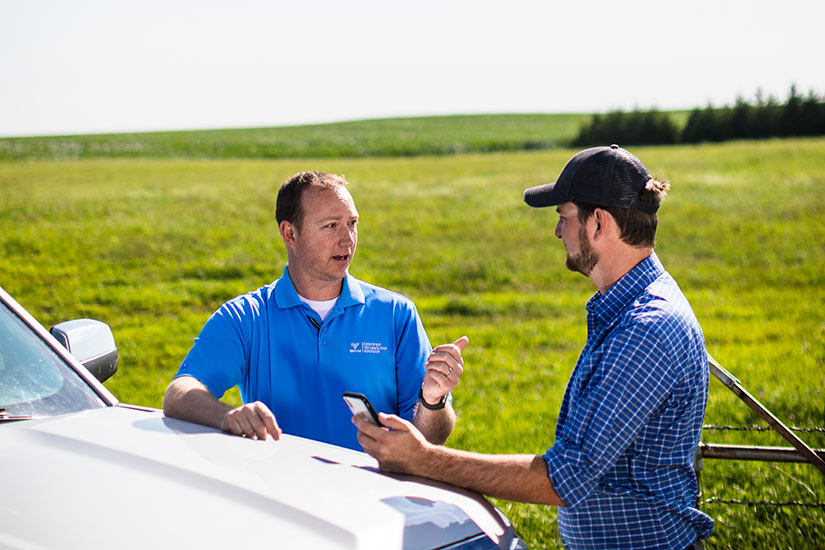 Sales
A Valley solution for every budget and field size under the sun.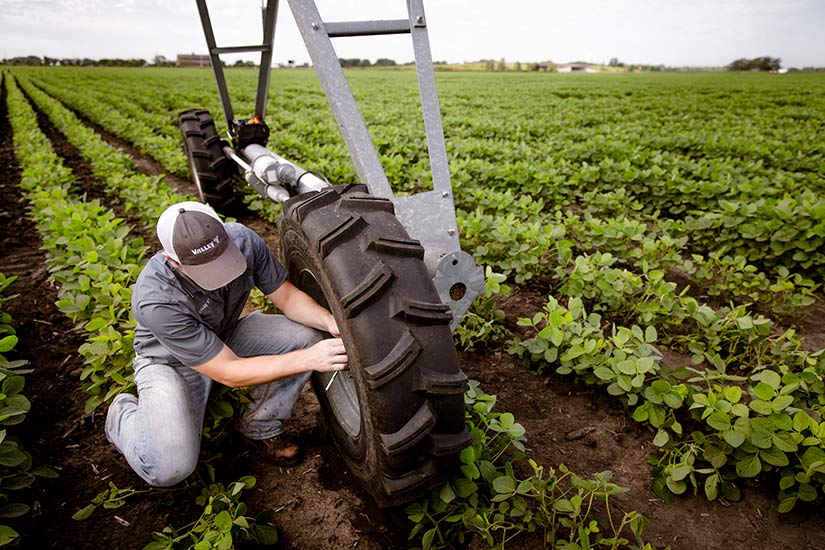 Service
Our goal is to get you back up and running within 24 hours.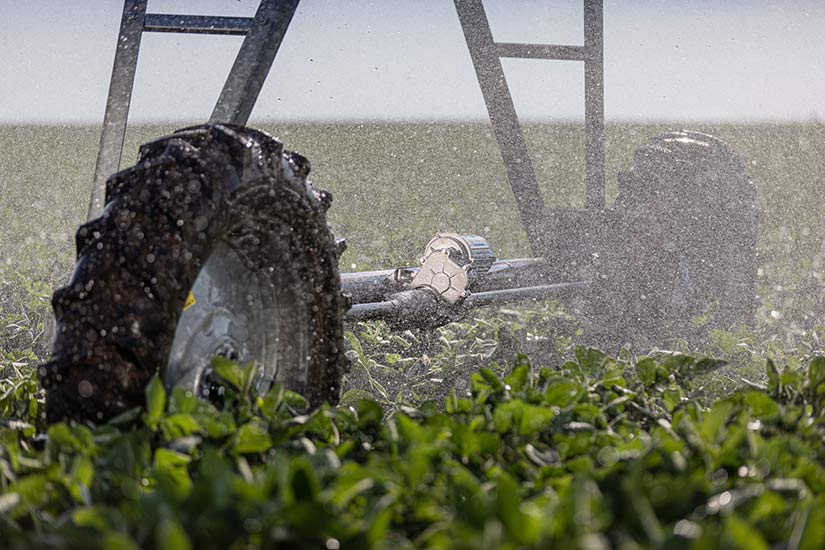 Parts
Expert knowledge and any part you need at both of our locations.

'No Surprise Pricing'
What we quote you will be your final price.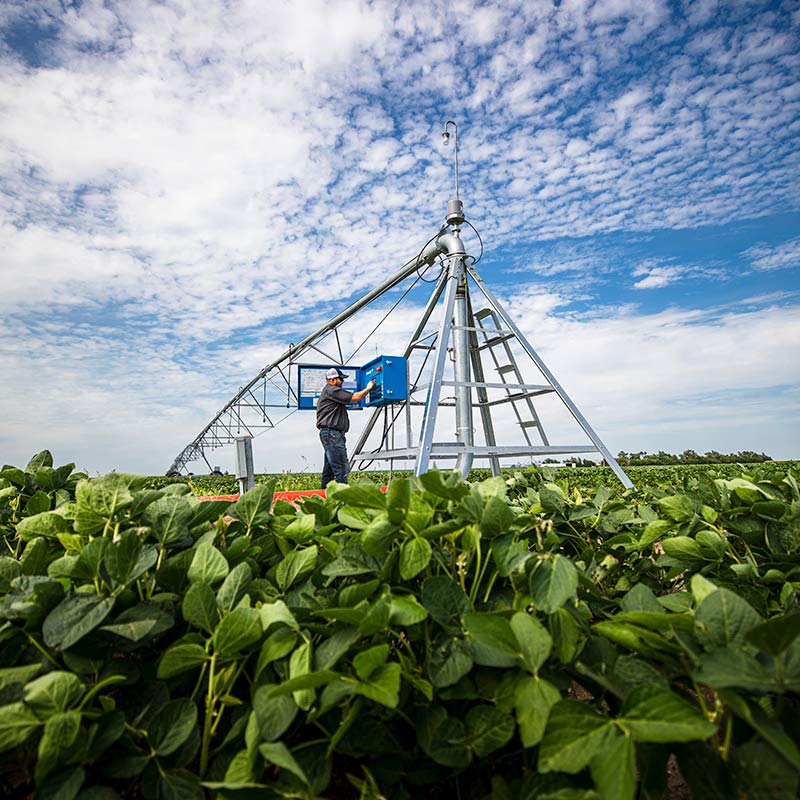 Valley Irrigation leads the industry with its precision irrigation equipment and advanced technologies. We know that your bottom line and high yields are of the highest priority. That's why Valley prides itself on building equipment that increases your productivity, conserves water, and maximizes your profitability.
Valley equipment consistently outperforms other brands, which is why we're known for our product's durability, reliability, and incredible product value. Our equipment has been designed to withstand the toughest conditions and harshest elements, ensuring that your investment withstands the test of time.
You can trust Valley.
The Leader in Advanced Irrigation Technologies
Over 50 Years of Combined Experience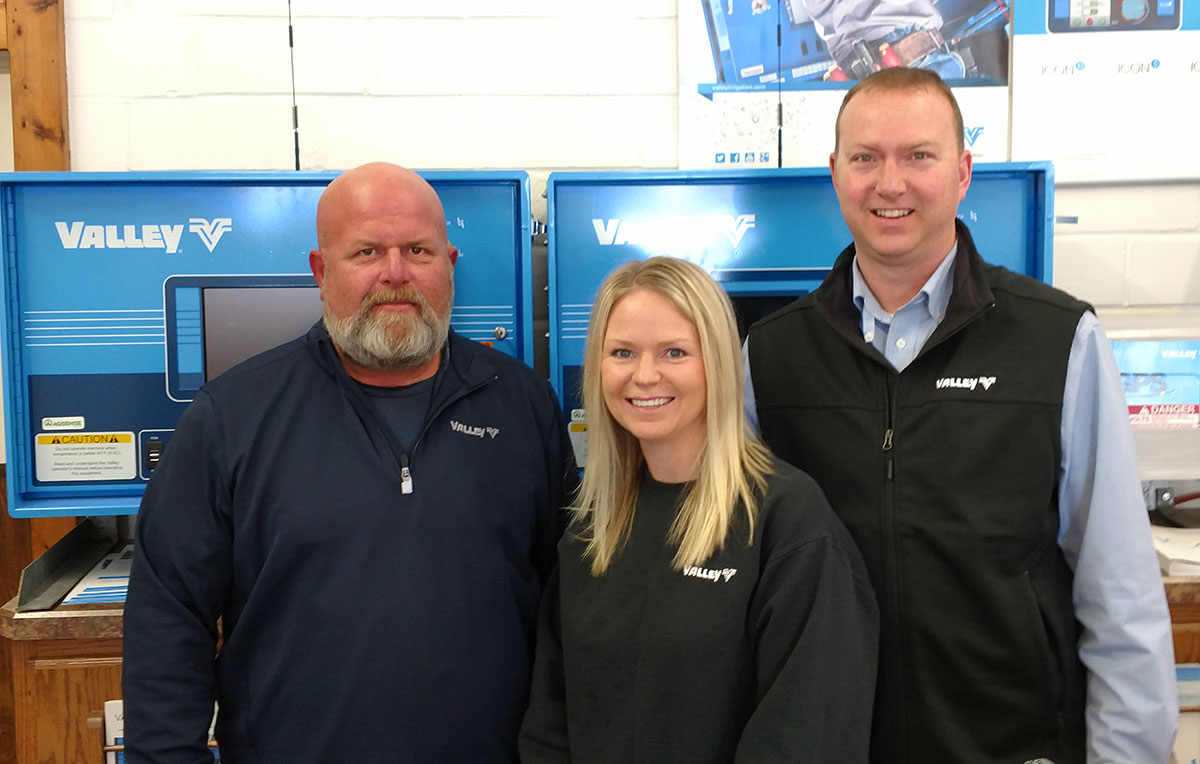 Here at Green Valley Irrigation, Inc. we understand your needs and want to help you reach your goals each and every growing season.
As a grower in Nebraska and South Dakota, we know you understand the importance of a good working relationship, and that's where we excel – in building a great relationship with you, our partner.
We have a team of Valley factory-trained technicians who are constantly learning about the newest technologies and machine options from Valley. If you want the best in product and service, you can find it here at Green Valley Irrigation, Inc.
We have over 50 years of combined experience and have been serving the area since 1964. Trust us to provide you with new machines, parts, and excellent service for an effortless growing season and a profitable year.
Owned by Justin & Becky Estill and Don & Amanda Sindelar
Willie Peterson
"We like doing business at Green Valley Irrigation because of their knowledgeable parts department. We never have to wait on parts 'cause they have great inventory. Always fast and reliable service. Never miss the mark. They are on top of the new and upcoming technology with a farmer's approach, not corporate BS. The sales are good. Not going to push on ya what you don't need. They treat every farm like it's their own and they take pride in helping each individual out to have the tools they need to be successful."
– Willie Peterson, Peterson Farms
Rick & Steve Rentschler
"We enjoy doing business with Green Valley. Whether it's a service call in the heat of the summer or a pivot damaged in a storm, they always have us up and running when we need to irrigate."
– Rick & Steve Rentschler